SMUTFISH
Smutfish is an amazing alternative / country / pop Dutch band that is gaining increased attention outside The Netherlands. They've just recorded their third album at Hazelwood studio, which will release later this year.
www.smutfish.nl
www.myspace.com/smutfishtheband

Smutfish was gracious enough to accompany Daniel and provide backup on Daniel's first Netherlands tour in four years. Touring is increasingly stressful for Daniel, and Smutfish band members Melle, Dick, Sean, and Rob, along with keyboardist Frank were particularly accommodating and flexible to Daniel's foibles, making the entire tour possible.

In addition to the five shows, April 12 - 16, they recorded at a studio in The Netherlands. In the Netherlands, shows included Groningen, Tilburg, Amsterdam, and Den Haag. In Belgium, they played at AB theater in Brussels.

Daniel was especially happy with his five shows, and sang the praises of Smutfish and the keyboardist, Frank. Watch for photos and mp3s of Daniel and Smutfish in TOUR NEWS.
photos courtesy of Tim Broddin www.wannabes.be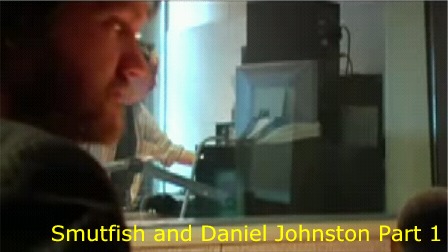 YouTube: interview in preparation for tour with Daniel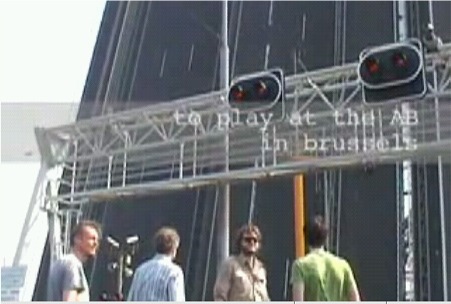 YouTube: Smutfish plays in Brussels